Welcome to LAR
Leader Auto Resources
LAR is the largest franchised new car dealer buying group in North America, ranked by sales, profits, number of member dealers, territory coverage, supplier partners, products, and services.
LAR is the dealer's advantage.
By being a member you buy from yourself…and it pays off.
The widest selection of products
---
The most extensive supplier network
The different services offered by LAR
Tailored to your needs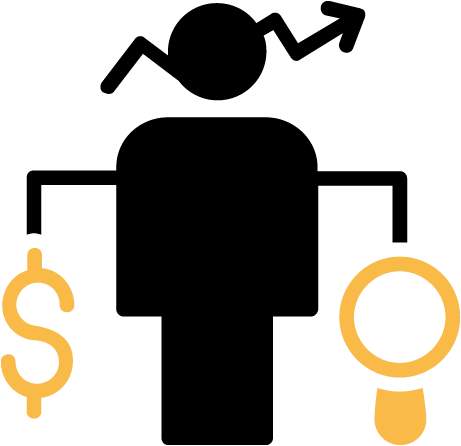 LAR simplifies
Analysis of expenses for each dealership's profit center enabling owners to quickly and efficiently discover opportunities to improve profitability.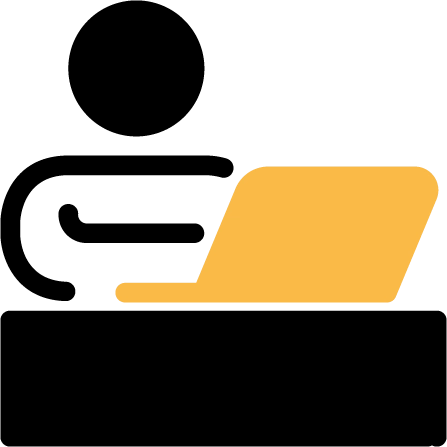 LAR offers solutions
Respond to the constantly evolving training needs of body shops, ensuring that dealers stay ahead of the protocols established by original equipment manufacturers and are always at the cutting edge of technology.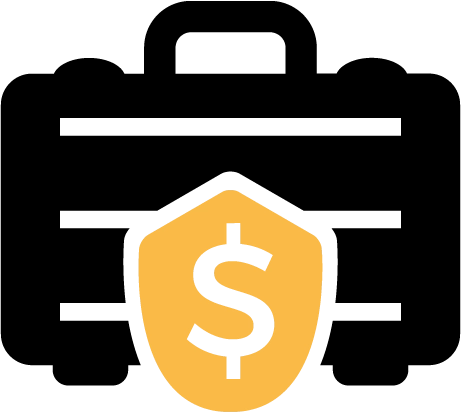 Finance & Insurance
In addition to supplemental insurance products, dealers are covered by specialized protection products, including tires and wheels, paint and fabric, vehicle theft, rustproofing programs, etc.
Simplified purchasing processes
Tailored to your needs

User-Friendly online store
Reduction of invoice processing
Buying power, inventory power
Save time
Reduction of accounts payable processing
Additional profit
Dealers' Collision Technology Institute
Looking for a state-of-the-art location for your training, the Collision Technology Dealer Institute offers a scalable training solution and ensures dealers stay ahead of protocols established by OEM manufacturers. The paint facility offers courses that meet automotive manufacturer requirements in body repair, painting and detailing. Look no further, the Dealers' Collision Technology Institute is the place for you.
Facilities planning and equipment consultation

Process Improvement Utilizing KPI'S

Colorimetric laboratory

Dent repair and riveting techniques

OEM certified painting classes

State-of-the-art Equipment